A weekend of autumn walks in Crickhowell from the 14th-16th September. All walks start at CRiC Centre, Beaufort Street, Crickhowell, NP8 1BN at the stated time.
To complement the very popular annual Walking Festival at the end of February, an autumn walking weekend has been created in the glorious Black Mountains. A great chance to come and enjoy our beautiful hills in their autumn colours with (hopefully!) plenty of sun and no rain!
Events include:
Date:  Friday 14th September
Walks include: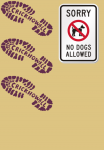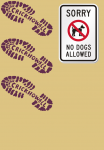 There are plenty more walks for you to enjoy which you can find here.